OCATT is a group of independent mental health professionals
OCATT therapists specialize in supporting families whose children have experienced trauma; and in support of first responder and military families. Our centre is focused on meeting your needs for individual, couple and family therapy. In addition, OCATT collaborates with multidisciplinary practitioners to provide holistic approaches to healing.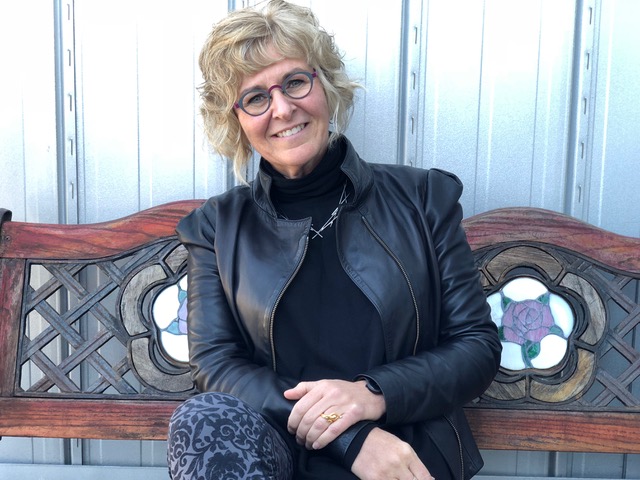 Kim Barthel is a bridge between the science of neurobiology, mental health, and everyday function. She teaches globally about understanding what is behind complex behaviour. Her specialties include attachment, trauma, addiction, sensory processing, movement and learning how we learn and how we can support others.
Becoming a Behavioural Detective:
Understanding and Supporting Complex Behaviour
September 6, 2019 | 9am–4pm
Kanata Recreation Complex, Ottawa, Ontario
There is always a reason for the behaviour!
This one-day workshop with Kim Barthel will provide an understanding of the integrated neurobiology of sensory processing and emotional/relational problems
that result in "challenging behaviour".
Participants will be invited to forevermore become behavioural detectives, using clinical reasoning, to look deeper than the surface. By seeking to understand why people do the things we do, from a myriad of perspectives, we allow compassion into the equation. This alone changes the brain – but the mindset of clinical curiosity supports treatment strategies at home, at school and in all levels of relationships.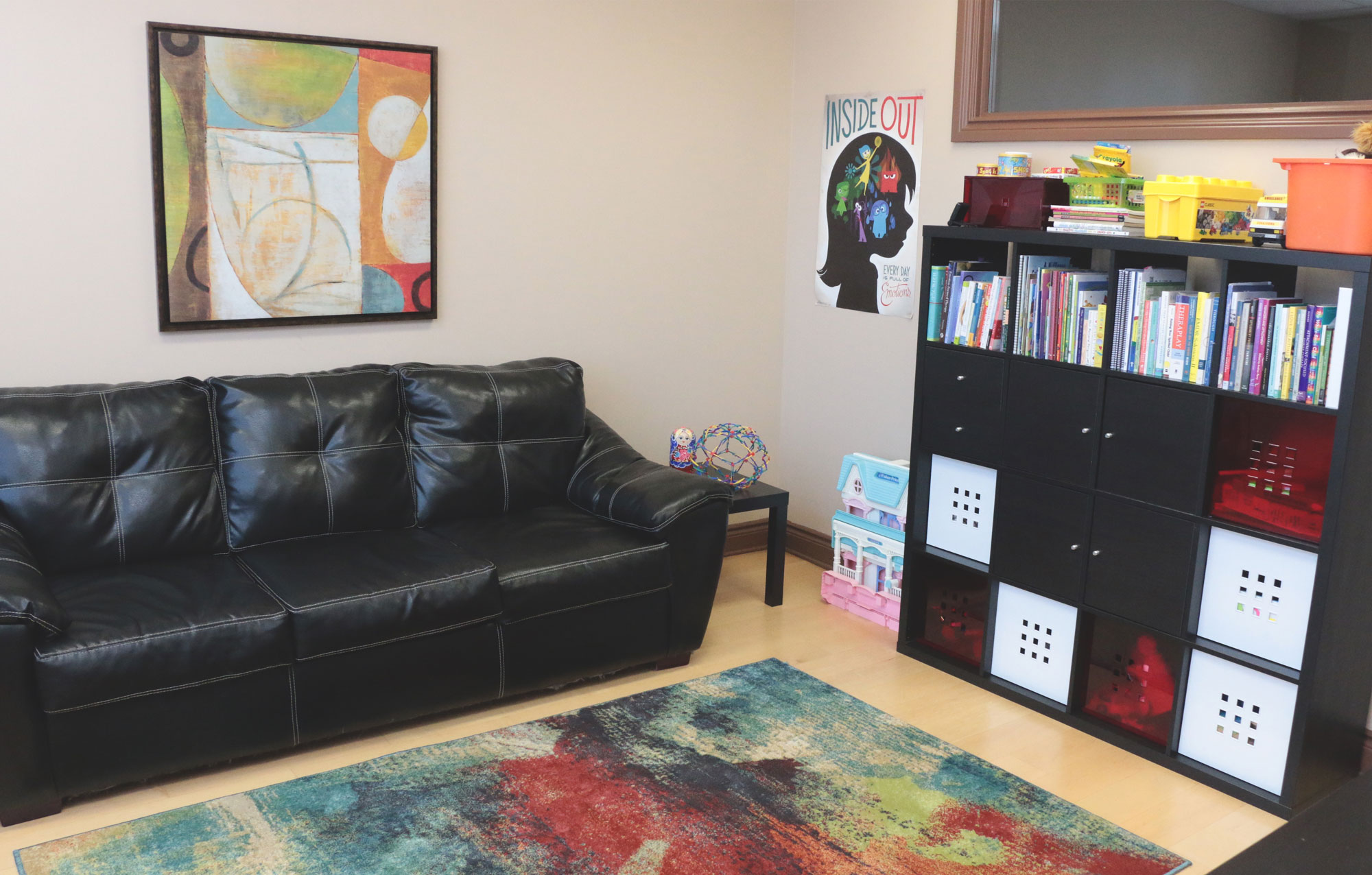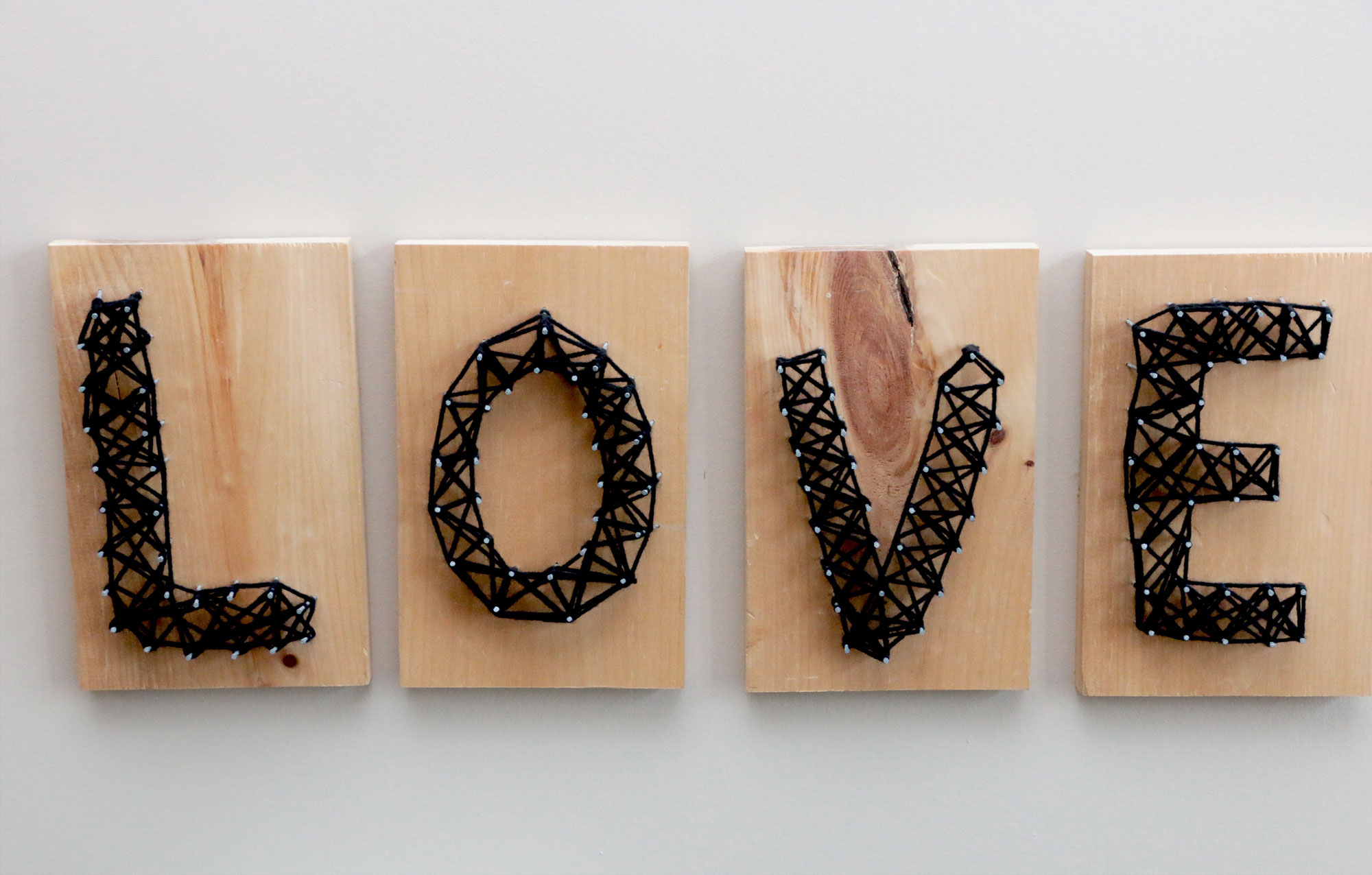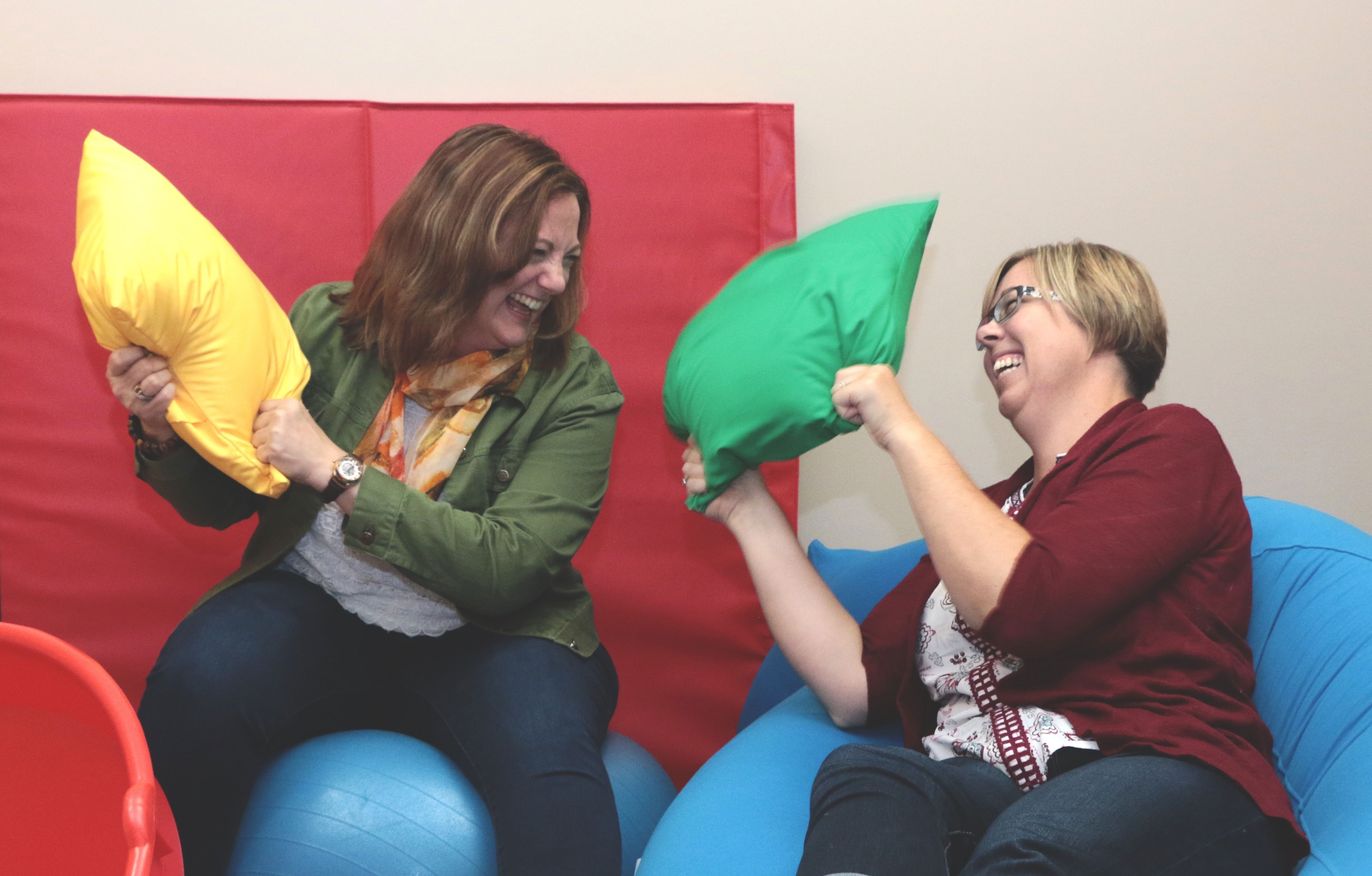 Get in touch with us to set up an appointment with one of our therapists.
Working with children who have been affected by trauma and/or prenatal exposure from drugs or alcohol is complicated and challenging.  Teaching and parenting these children is also stressful and can often feel like an uphill battle while pushing...
read more